---
Biography of

Julisa

Prieto-Garcia
<![if !vml]>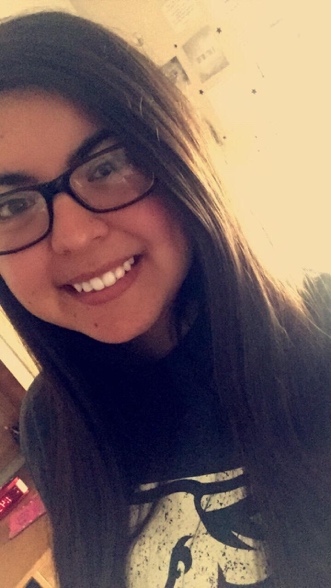 <![endif]>
---
Outline
Personal Information

Education

Major

All my travels

Why I'm taking this class
---
Personal Information
I was born in West Point Nebraska on December 12, 1997. I grew up in Lyons Nebraska, only an hour and about fifteen minutes north-west from Omaha. I am 21 years old and this is my second year at UNO.
Education
I graduated from Lyons-Decatur Northeast High School in the spring of 2017. I choose UNO for my college, and I have been here ever since.
Major
I may major in Geography or Spanish, I am not sure yet.
All my travels
I have traveled through countless states, about 19 states to be exact, as well as the District of Columbia. I have also been to Mexico countless times. By far my favorite location where I have traveled to is Gettysburg Pennsylvania.
Why I'm taking this class
I decided to take this class because I have a fascination about geography, and I want to travel in the future. I want to get used to planning and making my own travel plans without my parents doing it.
Assigned videos
I have watched Long Way Round, I almost done with Long Way Down. I still have An Idiot Abroad and the Where to Invade Next movie left to watch. I have been watching them on YouTube.
---
I agree to post all assignments for this course on the web for the professor and other students to view.
Submitted by Julisa Prieto-Garcia on 1-22-19.